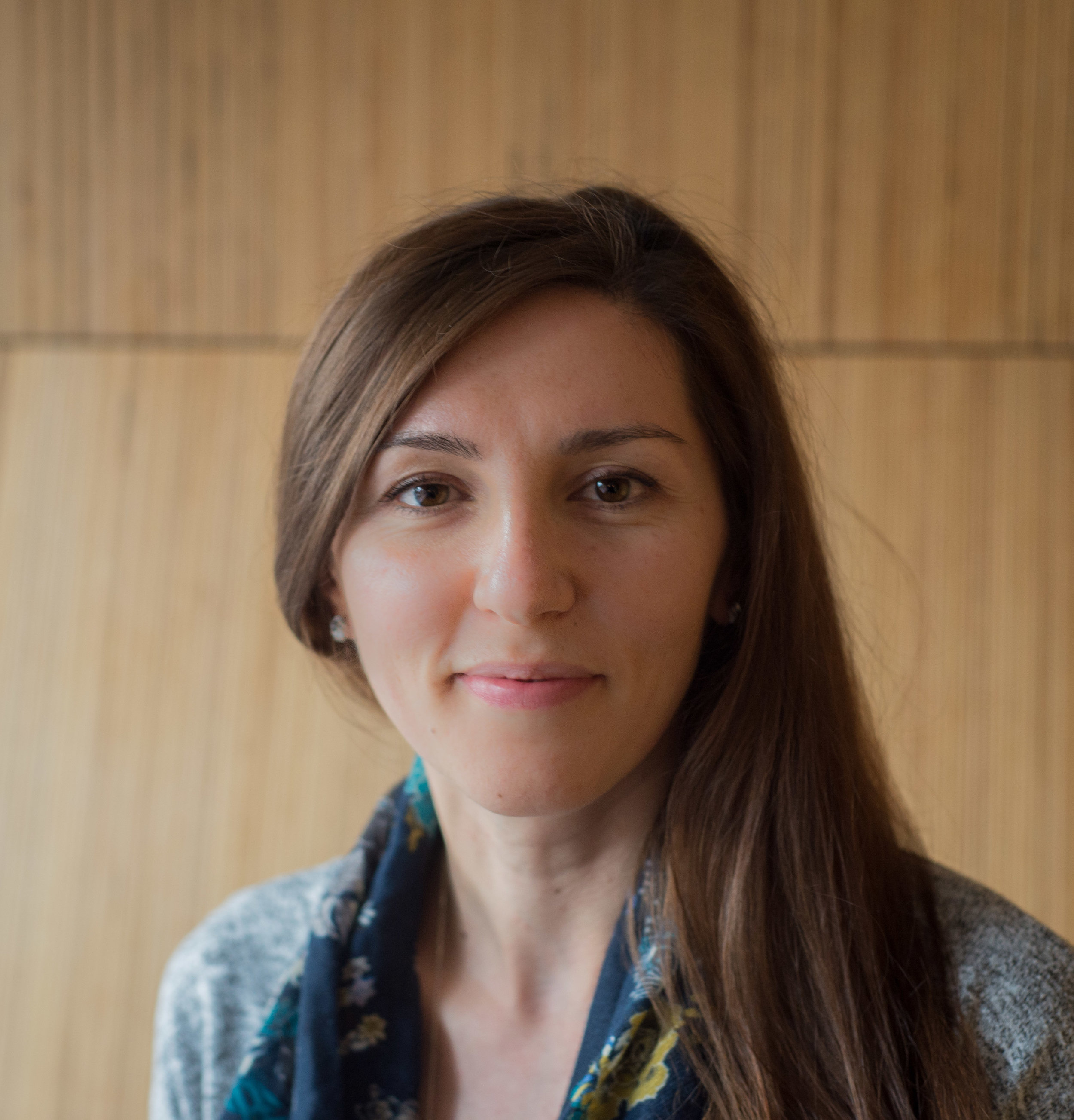 My name is Jozefina Kalaj and I am a PhD candidate in Economics at The George Washington University (GWU). My research interests include labor economics, development economics, and applied econometrics.
I have a passion for both research and teaching economics. During my doctoral studies, I have had the opportunity to teach economics at the graduate and undergraduate level.
Presently, I serve as both Adjunct Professor of Economics and Program Coordinator for the Globalization, Economics, and Business cohort of GWU's Women's Leadership Program.
I am on the job market in 2018-19.